Amazon Cafe & Wine Bar, Keszthely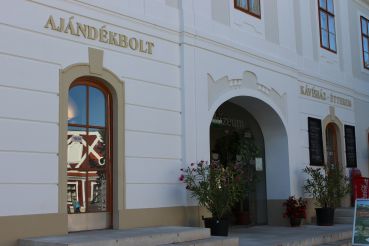 The cafe "Amazon" is located in the historic walls of the Amazon House. It is in the heart of Keszthely, on a busy pedestrian street. There was once a tavern in the restored 18th-century building. Now, it is a museum complex and a themed restaurant. You can sit in an old carriage, turn the steering wheel of a retro car, enjoy the works of art, and then taste the Hungarian fish!
Interior
The cosy cafe has several stylish halls. They are quite spacious and thanks to wise zoning, they can suit both quiet times and big companies. An interesting design and comfortable soft chairs of the cafe represent a mix of retro and modern. On the walls, you will see old images of Keszthely palace and its noble inhabitants. In general, you will get acquainted with the retro-views of the city. The shelves store the household items that were used in the old days.
Cuisine
In the restaurant, you can taste traditional Hungarian dishes, cooked with current trends. The portions are impressive, and the service is excellent. We recommend trying the local fish baked in the oven. It is incredibly juicy and tasty! It is served with sauce and potato sticks. The main dish costs around 2,000 forints.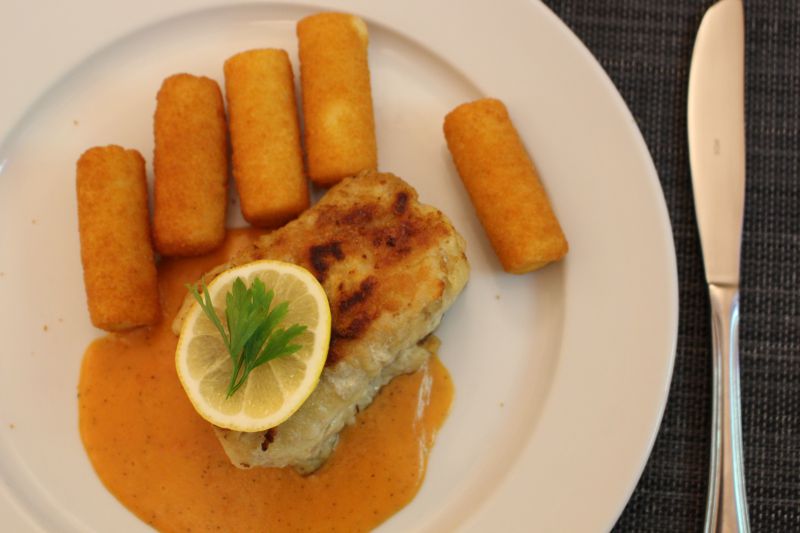 The restaurant is famous for its wines, and there is a separate wine list. You can choose your favourite wine from the rack, which is located in the lobby. The main thing is that the cafe is located near the palace. You can pop in for a cup of coffee (it is especially good!) and a cake.
How to get there
The restaurant is a 5-minute walk from the Festetics Palace.
If you get from the train station, the walk will take about 20 minutes.
Most of your route will be covered through the main street of the city.
If you want to take a bus, hop on 6398, 6237, 1188 or 6395. You need to get to the stop "Keszthely," Bercsényi utca, and then walk for 7 minutes. Total journey time is 10–12 minutes.
The trip by car from the train station takes about 5 minutes along Lovassy Sándor u.