Lillafüred Sports and Adventure Park, Miskolc
The Lillafüred Sports and Adventure Park is two hectares of entertainment and outdoor activities for children and adults. The park is located in one of the most beautiful natural places of Hungary – the Bükk National Park. Lillafüred is one of the districts of Miskolc. A modern sports and entertainment park will please fans of football, rope parks, game rooms, segways and much more.
What to do in the park
Local residents call the park "valley of adventure." And not in vain, because everyone can find something for their liking in here. On the territory of the park you can visit an open and covered arena, on which there are:
hilldog for skiing in the forest;
monster bike to try your hand on small slopes;
crazy drift gokart – another electric vehicle, accelerating to 20 km per hour;
a huge rope park with different levels of complexity and a dual security system;
laser room for the group;
segway and a special circuit for skiing;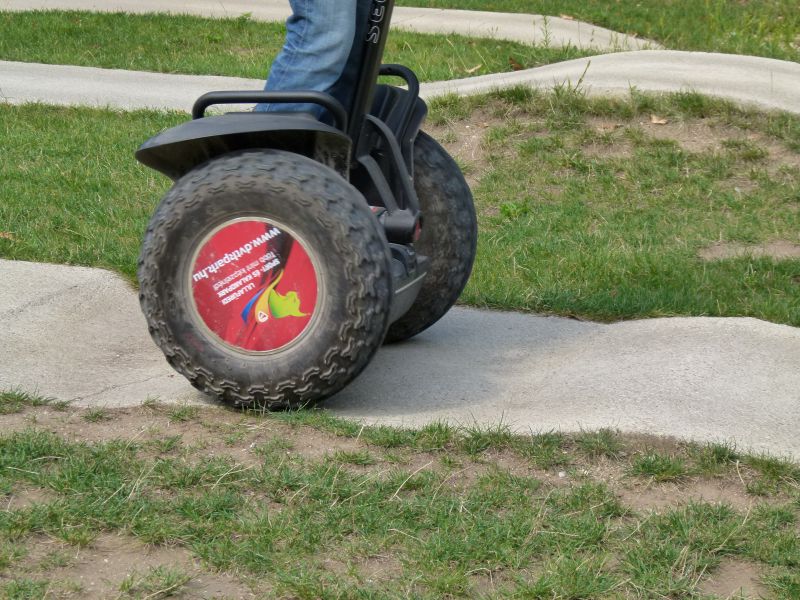 panic room – to tickle your nerves;
free fall machine – a simulator designed to train parachutists;
zipline – ride with the breeze;
an artificial field for playing football;
football school named after Michael Rummenigge;
bicycle rent;
a special playing field with various obstacles for children;
field for street football;
air castle for children.
A series of football themed attractions for adults and children is a special feature of the park. But those who are really looking for extreme adventures, should visit the karting, ride on mountain bikes or take part in a team game using perfectly safe laser weapons.
Parents who want to relax while their children play football or climb the cable car, can chill in a snack bar with a wide choice of food and drinks. And the adults themselves will find something to do here.
Very near there is the lower station of the chair lift, on which you can climb to one of the hills of Park Bükk.
How to get there
To get to Lillafüred in Miskolc, you need to use tram number 1 from the railway station or in the city center, get to the Diosgyor district (the final one), and then change to bus number 5, which goes to Lillafüred.
Opening hours: Monday to Friday from 10:00 to 18:00, at weekends the park is open until 19:00.